For over 37 years, Bull's Eye Sports of Texas continues to excel as one of the nation's top rated, premier sports handicappers, and the waiting is almost over as we're ready to kick-off still another HUGE WINNING SEASON. We'll kick-off this 2022-2023 College Football Season with Nebraska vs. Northwestern on Saturday, August, 27th....Live from Dublin, Ireland at 11:30 a.m. (CT)!
Do not miss this Marquee Match-up, coming your way, along with a FULL SLATE of college winners!!
Then on Thursday, September 8th, what promises to be one of the best NFL Seasons ever, begins at 6:20 p.m. (CT) with the LA Rams hosting the Buffalo Bills! Two NFL Powerhouses tee it up. Don't Miss this Huge Winner to start your 2022-2023 NFL Season!
Over the last 37+ years, Gary Carter, America's Premier Sports Handicapper of Bull's Eye Sports of Texas, has won several graded football handicapped contests, winning over 66% of premier released rated plays.  I would like to personally thank each and everyone of you that were a large part of our 2021-2022 winning season.
I hope you'll climb back on board for this 2022-2023 Season.
This is our 38th Season of bringing you the very best NFL, College Football, MLB, NBA and College Basketball handicapped selections in the country!  Don't miss a single day of action.
Folks, as I have been saying for the past 37+ years: "I want to earn your trust and your business, and I'll do my absolute best to make you a Winner.... Because our initials spell 'BEST', and that's what we are."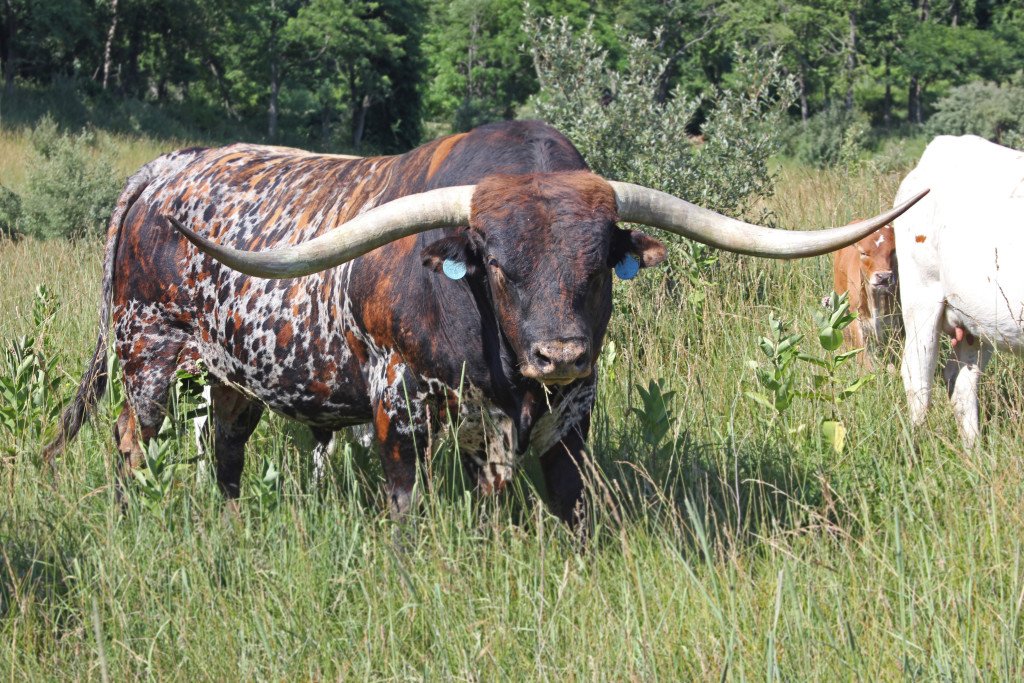 RECENT RESULTS
SUPER BOWL LVI, Sunday, Feb. 13, 2022:
Cincinnati +5 vs. LA Rams         W
OVER THE TOTAL  49            L
AFC & NFC CHAMPIONSHIPS SELECTIONS for Sunday, Jan. 30, 2022:
Cincinnati +7.5 @ Kansas City       W
OVER TOTAL 54.5   L

San Francisco +3.5 @ LA Rams     W
OVER TOTAL 45.5    L
NFL PLAYOFF SELECTIONS for Sunday, Jan. 23, 2022:
LA Rams +2.5 @ Tampa Bay        W
OVER TOTAL 48    W  
Kansas City -1.5 vs. Buffalo      W
OVER TOTAL 54      W
NFL PLAYOFF SELECTIONS for Saturday, Jan. 22, 2022:
Cincinnati +4 @ Tennessee         W
UNDER TOTAL 47.5        W
Green Bay -5.5 vs. San Francisco     L
UNDER TOTAL 47    W
NFL PLAYOFF SELECTIONS for Monday, Jan. 17, 2022:
Kansas City -12 vs. Pittsburgh     W
Under Total 46.5           L
NFL PLAYOFF SELECTIONS for Sunday, Jan. 16, 2022:
Tampa Bay -7.5 vs. Philadelphia        W
Dallas -3.5 vs. San Francisco        L
Kansas City -13 vs. Pittsburgh          W
NFL PLAYOFF SELECTIONS for Saturday, Jan. 15, 2022:
Las Vegas +5.5 @ Cincinnati      L
Buffalo -4.5 vs. New England     W
NCAAF Selections for Monday, Jan. 10, 2022:
Georgia -1.5 vs. Alabama        W
Under Total 52       W